At G&G we work together in a collegial atmosphere where innovation and new ideas are encouraged. We believe that every employee plays a role in contributing to the overall success of the firm.
We care about the individual and employees in all functions are valued. Management pro-actively seeks feedback and input from team members, including utilization of 360 feedback surveys. We understand that a positive and productive team translates into a robust and thriving firm.
In addition to a comprehensive benefits package, G&G provides a strong framework of support for employees.  This begins with leadership who are engaged, accessible and knowledgeable.  A mentoring approach to management is embraced as the best method for imparting experience and promoting growth. Support also comes in the form of access to leading edge technology and tools that allow everyone to do their jobs in an efficient and productive way.
What do we look for?
We seek highly skilled and dedicated employees who are motivated and self-directed. Successful hires share many of the same qualities:
A personal drive for excellence and continuing professional development
An entrepreneurial spirit that embraces new technologies and processes
Excellent problem solving skills with a dedication to superior client service
We invite you to apply for a position at G&G: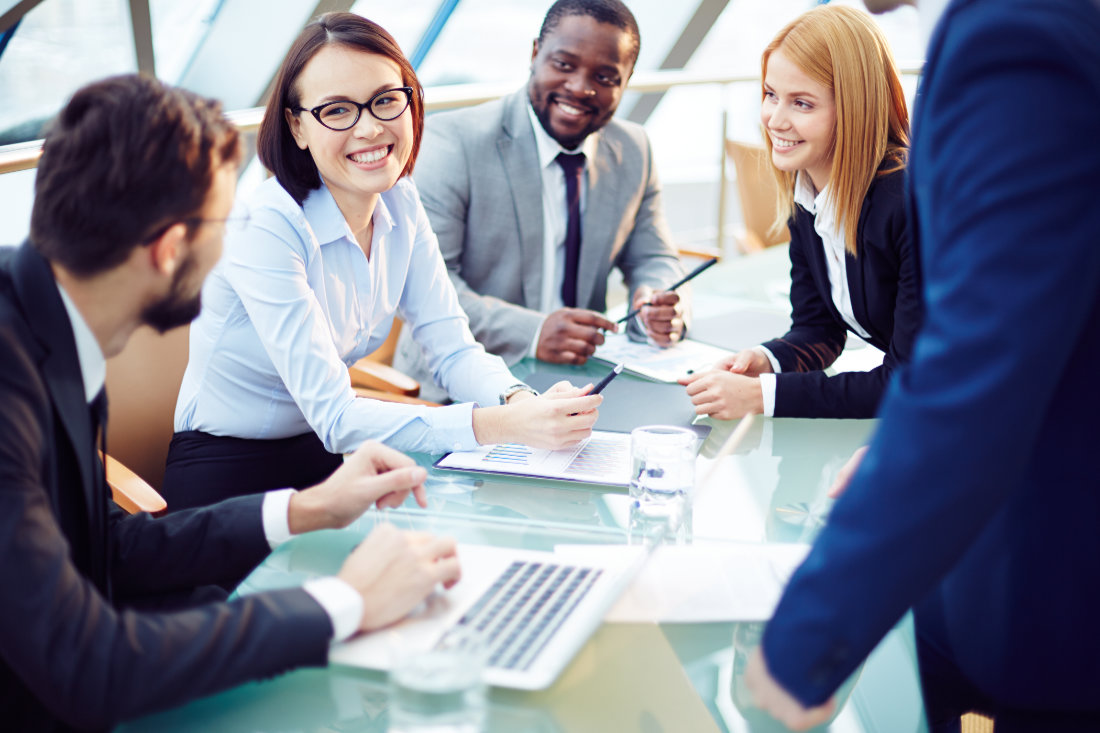 Diversity
We are a workplace that embraces people of all ethnic, racial, religious, gender, abilities, orientations, and backgrounds. A diverse workforce allows for different perspectives, leads to innovative thinking and ultimately to an enhanced and productive firm and a more engaging business partner for our clients.
G&G's diversity initiatives are aimed at promoting firm-wide awareness and expanding community outreach efforts.