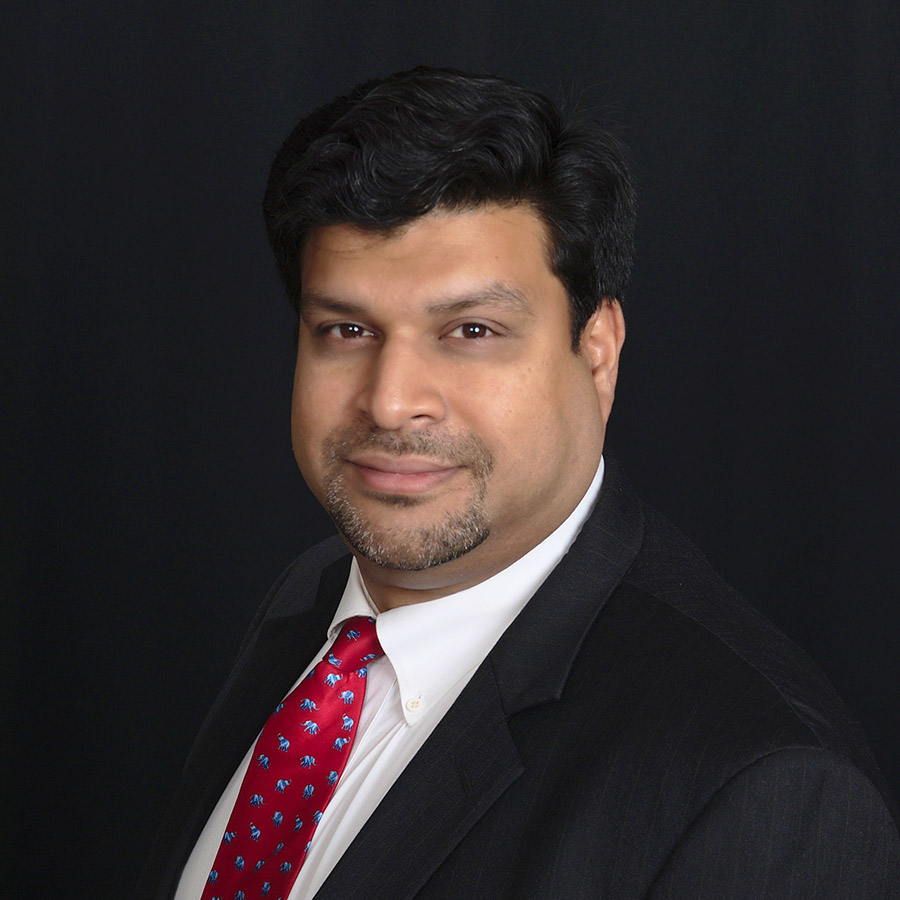 Practice Areas
Intellectual Property
Litigation Support
Patent Counseling
IP Due Diligence
Education
J.D., Loyola University School of Law
M.S. Electrical Engineering, University of Illinois Urbana-Champaign
B.S. Electrical Engineering, University of Illinois Urbana-Champaign
Bar and Court Admissions
Illinois
U.S. Patent & Trademark Office
United States District Court for the Northern District of Illinois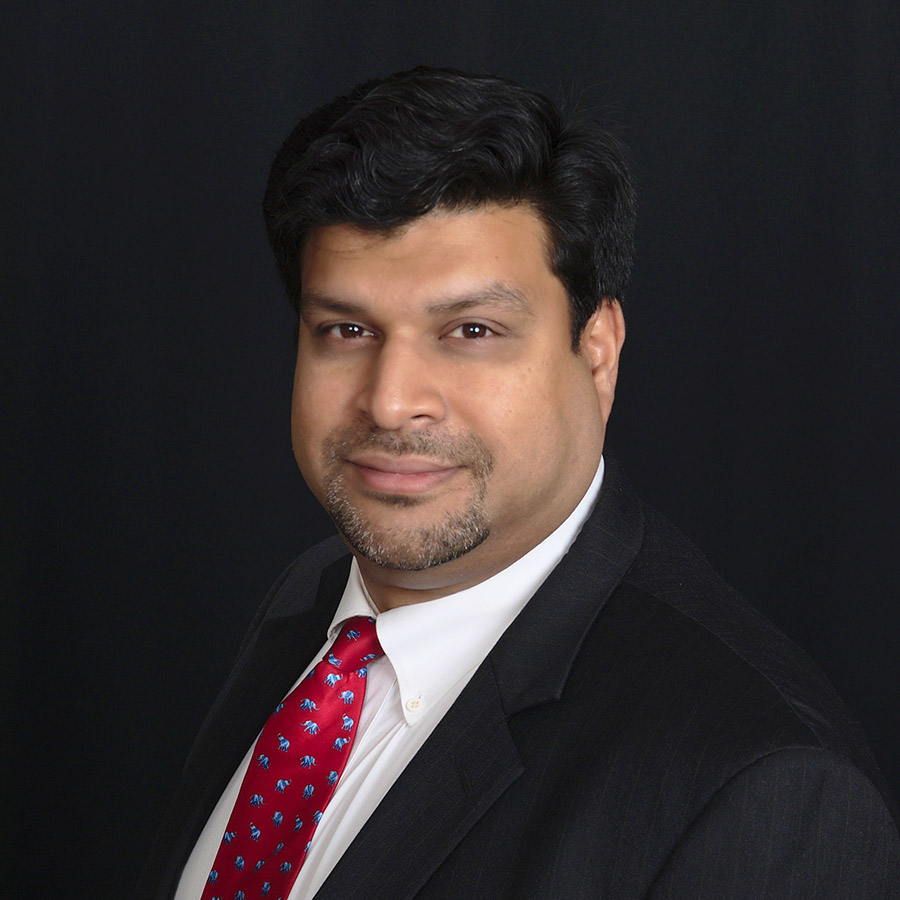 Partner
Mr. Das has experience in patent procurement as well as client patent portfolio development and management. He also has experience with due diligence and rendering legal opinions regarding patentability, freedom-to-operate, infringement, and patent validity.
Mr. Das' electrical engineering background and wide range of experience allows him to draft and prosecute patents in the electrical, computer, mechanical and software arts. His technical background allows him to deal with a variety of complex technologies in areas such as analog circuit design, wireless communication systems and digital signal processing as well as telecommunication and data networking technologies.
He also has participated in litigation activities which are invaluable in his patent preparation, prosecution, and counseling practices. His litigation background includes drafting complaints, answers to complaints, managing the discovery phase during litigation, drafting discovery requests, and writing discovery motions.
Mr. Das started his legal career as an associate at Leydig, Voit & Mayer. He was later employed by McDonnel Boehnen Hulbert & Berghoff and Greer Burns & Crain.
Prior Professional Experience
Prior to his law career, Mr. Das worked for Tellabs, a leading telecommunications equipment manufacturer, as a systems engineer. In this role he directed and contributed in the development of network and system specifications for data networking and telecommunications product platforms.
Mr. Das is a Distinguished Lecturer in Residence for Loyola University Chicago School of Law where he teaches several intellectual property courses including Cyberlaw, Introduction to Intellectual Property Law, Patent Law, and Patent Prosecution Seminar.
Diversity, Equity and Inclusion
Serving as the founding DE&I Officer for the IPLAC Board.
Founded the DE&I Committee at Intellectual Property Law Association of Chicago (IPLAC) and developed DE&I program of events culminating in the receipt of the IPLAC Committee of the Year Award for 2021.
Panelist on G&G  hosted "Careers in Patent Law" presented to Northwestern's Society of Women Engineers (SWE).
Publications
Harvard Journal of Law and Technology Digest, Nov 1, 2020
"Crossing the Line: Homeland Security Border Search of Mobile Device Data Likely Unconstitutional"
University of Pennsylvania Journal of Law and Social Change, Jan 1, 2019
E. Moran and A. Das, "The After Effects of In Re Bose" Snippets, Vol. 8, Issue 2, Spring 2010
A. Das, "An 'Adequate' Education Needs an 'Adequate' Approach to School Funding," 12 Public Interest Law Report 81, Spring 2007
A. Das and R. Srikant, "Diffusion Approximations for a Single Node Accessed by Congestion Controlled Sources," IEEE Transactions on Automatic Control, Oct. 2000, vol. 45, no. 10, pp. 1783-1799