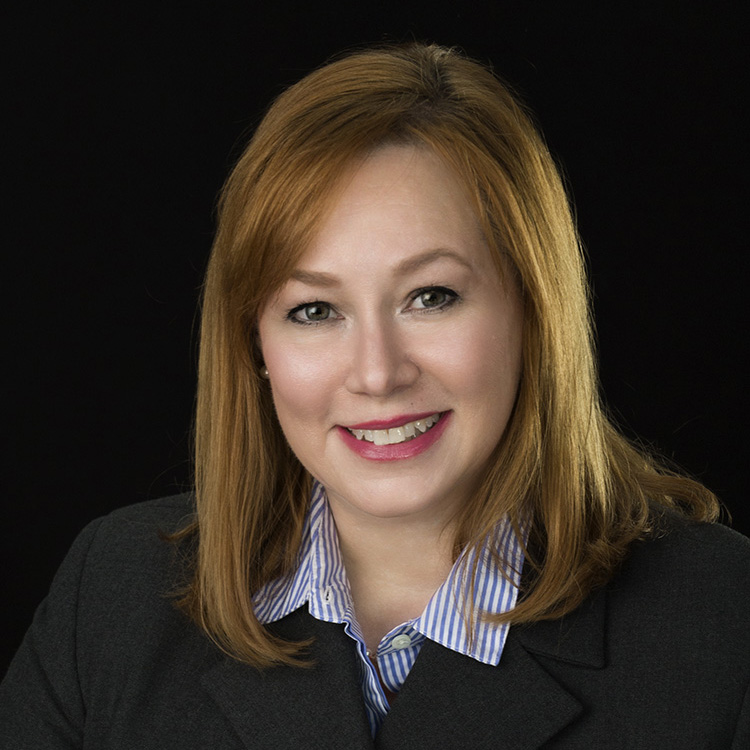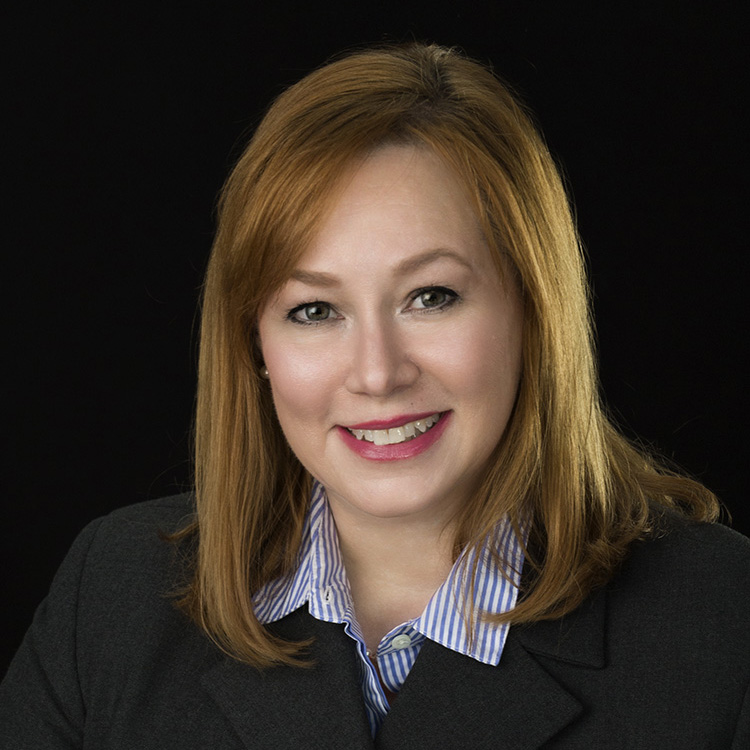 Project and Marketing Manager
Prior to joining Guntin & Gust, Corinne Weston worked in the Electronics Manufacturing Services industry for Test Coach Corporation, where she developed and executed marketing initiatives for the company's test service platforms as well as a product line sold internationally. In addition to her marketing role, she was tasked with all facets of client project management, from proposal to delivery including: internal engineering schedules, third party relationships, vendor management, and quality assurance. Previous to the engineering firm, Mrs. Weston was a partner at DAK Associates, a national Financial Services executive search firm. There her role encompassed key account management in addition to competitive research and talent acquisition for senior level sales, management, marketing and operations positions.
Mrs. Weston has a Bachelor of Arts degree in Political Science from University of South Florida and holds an MBA in International Business from St. Joseph's University.