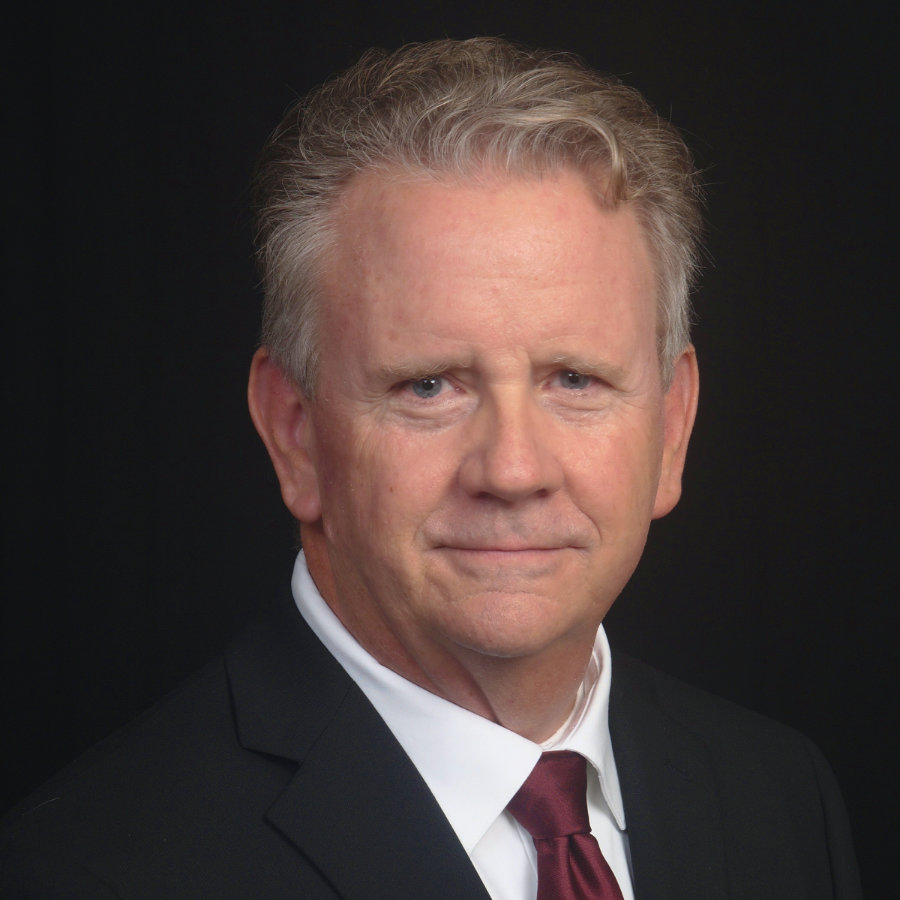 Practice Areas
Intellectual Property
Portfolio Management
Patent Prosecution
Patent Counseling
Trademarks
Education
J.D., Arizona State University (2000)
B.S.E.E., San Diego State University (1986)
Bar and Court Admissions
Minnesota
United States Patent and Trademark Office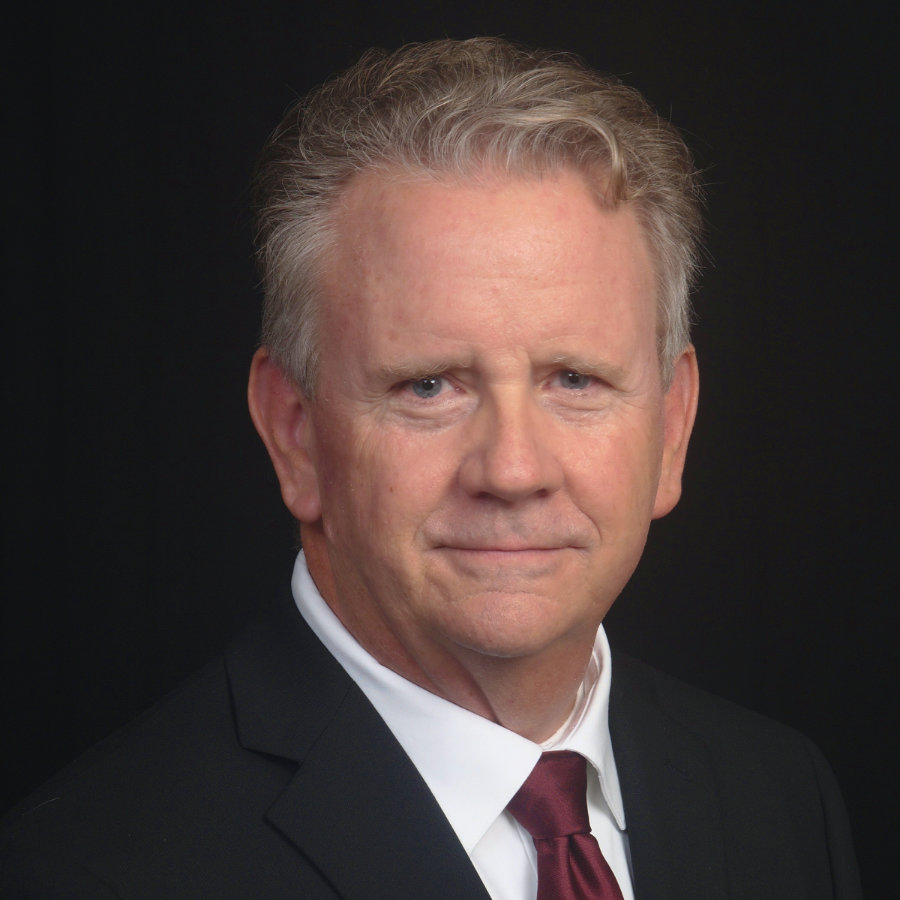 Of Counsel
Dana LeMoine joins Guntin & Gust with substantial and varied intellectual property law experience having worked as outside counsel, a private practitioner, and most recently in-house for an omnichannel banking company.  As Chief IP Counsel for Tyfone, Inc., Mr. Lemoine managed IP operations for the business, including company-wide management of its patent program. This encompassed everything from inventor training, invention capture, patent application drafting and prosecution, to portfolio management.
Mr. LeMoine has prior private practice experience at Schwegman, Lundberg, Woessner where he focused on the electrical/communication arts before branching off on his own to develop a solo practice with clients ranging from startups to large computer and electronics firms.
Other Professional Experience
Mr. LeMoine has 11 years of engineering experience, first at Sicom Inc. where he designed and tested subsystems for radar warning receivers and then at Motorola Government Electronics Group, where he was an Engineering Manager responsible for the design and testing of a satellite-borne RF surveillance system.