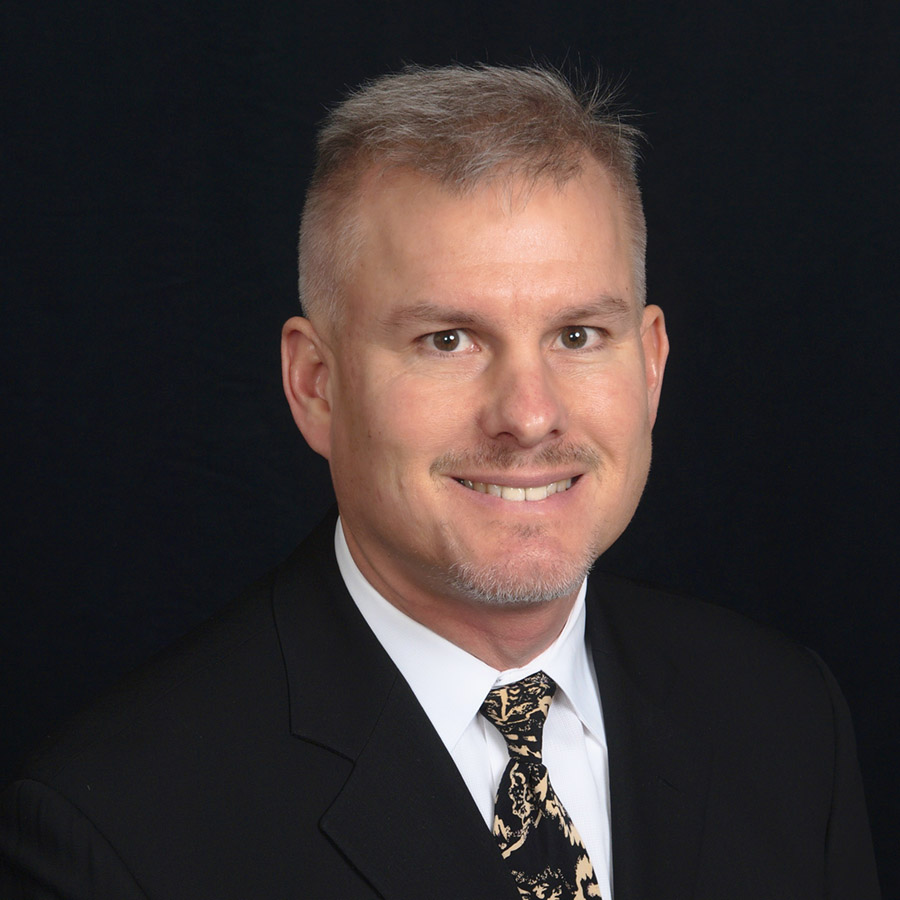 Practice Areas
Intellectual Property
Litigation Support
Patent Counseling
IP Due Diligence
Education
J.D., Touro College, Fuchsberg Law Center, Magna Cum Laude, Law Review
M.A. Computer Science, City University of New York
Certificate in Nuclear Power Course, U.S. Naval Nuclear Power School
B.S. Electrical Engineering, University of Rochester
Bar and Court Admissions
New York
Georgia
Eastern District of New York
Southern District of New York
Northern District of Georgia
Court of Appeals for the Federal Circuit
U.S. Patent & Trademark Office
Military Service
U.S. Navy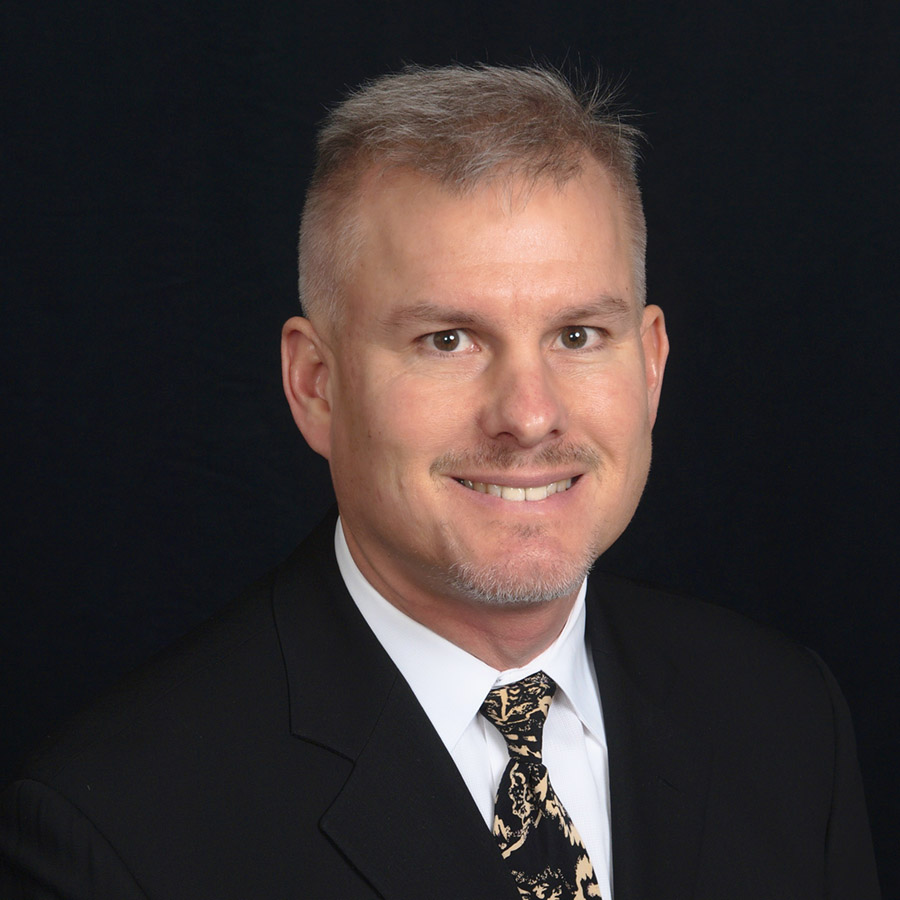 Partner
Mr. Gingher has extensive prosecution experience relating to various technologies such as computer hardware and networking, computer software, Internet telephony, radar, cellular telephony, video game technologies, digital memories, streaming video, bioelectric impedance measurement, bioelectric therapy and other complex technology applications.  During his career, he has drafted and prosecuted numerous patent applications in these and other technology areas.
In addition, Mr. Gingher has litigated complex patent cases in many venues across the United States.  He also has experience challenging the validity of patents via the reexamination process at the US Patent Office and has drafted validity opinions for clients.
Mr. Gingher started his legal career as an associate at Pennie & Edmonds, worked at Jones Day, and as Of Counsel at Dickstein Shapiro.  He later formed his own firm, Gingher & Salerno, LLP.
Litigation Experience
Enforced patented multicore chip technology asserted against major manufacturer in Cradle IP, LLC v. Texas Instruments, Inc., No. 11-1254-SLR (D. Del.)
Achieved favorable Markman ruling leading to settlement in Aerielle Technologies, Inc., v. Belkin International, Inc., et al., No. C 10-01301 LHK (HRL) (N.D. Cal.), represented Defendants Belkin, Best Buy and Radio Shack in a two-patent litigation relating to FM transmitters
St. Clair Intellectual Property Consultants, Inc. v. Acer, Inc., et al., Nos. 1:09-cv-00354 and 1:11-1304 (D. Del.) representing major computer and handset manufacturers in an industry-wide patent litigation involving multiple parties and patents relating to computer system power management and architecture
Favorable settlement for teleconferencing services client in Ronald A. Katz Technology Licensing v. Genesys et al., No. 07-CV-2254-B-RGK (C.D. Cal)
Argued Markman hearing leading to favorable settlement for patentee against smart cell phone audio broadcast detection device in Arbitron v. International Demographics, Inc. et al., No. 2:06-cv-434-TJW (E.D. Tex., Marshall Division)
Achieved a favorable settlement for patentee against a pre-IPO energy trading startup in EBS Dealing Resources, Inc. v. Intercontinental Exchange, Inc., No. 04-CV-00583 (HB)(DF) (S.D.N.Y.)
Successfully defended Take-Two Interactive Software, Inc. against a claim of patent infringement regarding its popular video game, Grand Theft Auto III (Strider et al. v. Sony et al., No. 03-CV-4220 (C.D. Cal. Nov. 7, 2003))
Successfully defended against a preliminary injunction motion in a claim for patent infringement regarding an electronic securities trading platform in eSpeed Inc. et al. v. BrokerTec USA, LLC et al., No. 03-612-KAJ (D. Del. June 30. 2003)
Prior Professional Experience
After completing his undergraduate education, Mr. Gingher was a commissioned officer later earning the rank of Lieutenant in the U.S. Navy.  He served as a nuclear trained submarine officer and was ultimately assigned duty as the Damage Control Assistant on the commissioning crew of the U.S.S. Tennessee (SSBN-734) (Gold).
Following his military service, he worked in various positions of responsibility with the New York Power Authority, first as Maintenance Engineer at the Indian Point III Nuclear Power Plant, then as an Electrical Engineer at the Shoreham Decommissioning Project, and finally as the Technical Services Superintendent during the commissioning and operation of the Richard M. Flynn Combined Cycle Power Plant.  While employed by the State of New York, he earned a Professional Engineer's license.