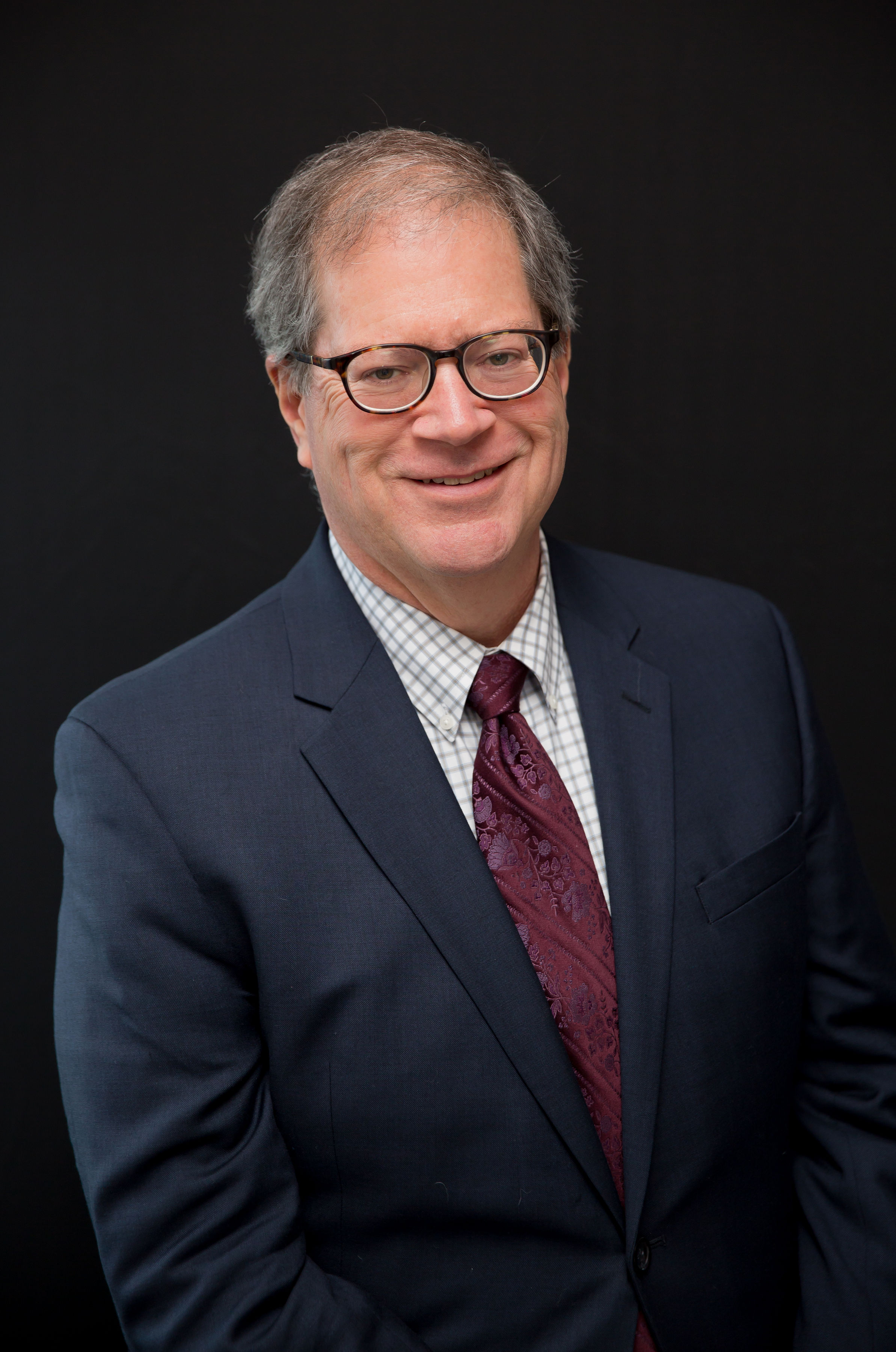 As Of Counsel, John Rauch brings with him 27 years of law firm and in-house patent prosecution experience.  John's engineering background provides a sound base for the high tech focus of his career which has concentrated on helping his firm and clients to obtain the best possible scope of protection for their innovations. More on his background can be found in his firm bio on our attorney team page: https://ggip.com/team/john-rauch/
Outside of practicing law, John has taught as an adjunct professor. He also has an interest in becoming fluent in German and in traveling abroad.
John was recently featured in Condé Nast Traveler in an article about first time travelers.  John made his first trip abroad at the age of 55. He chose to visit Madrid, Spain where long-time favorite musician, Neil Young, was giving a concert. The article talks about why John had not traveled before, what encouraged him to start now, and what he learned from the trip.
John's story was later shared by Condé Nast contributing editor, Mark Ellwood, on the Today Show.
Click the link below to view the poignant clip about John's trip.  Listen as he personally narrates his inspiring experience on the TODAY show's travel segment "Tips and Tricks for Your 1st Trip Abroad" (aired on June 21, 2019):
https://www.today.com/money/traveling-abroad-tips-checklist-t156857